Expansion Underway at Point Place
Thanks to everyone's hard work, Point Place Casino has exceeded expectations since its opening in March 2018. To better serve both new and returning guests, we began our first expansion project in September.
This addition will house our administrative offices and a new dealer school, as well as nearly 100 new slot machines, which we plan to have ready in time for New Year's Eve. This section will feature a combination of new games and more of our player favorites.
We are also building a new entrance to Wicked Good Pizza, which will include an overhang to protect guests as they enter and exit.
These new upgrades will enhance the experience at Point Place for guests and staff alike, and will allow us to welcome even more visitors in the new year.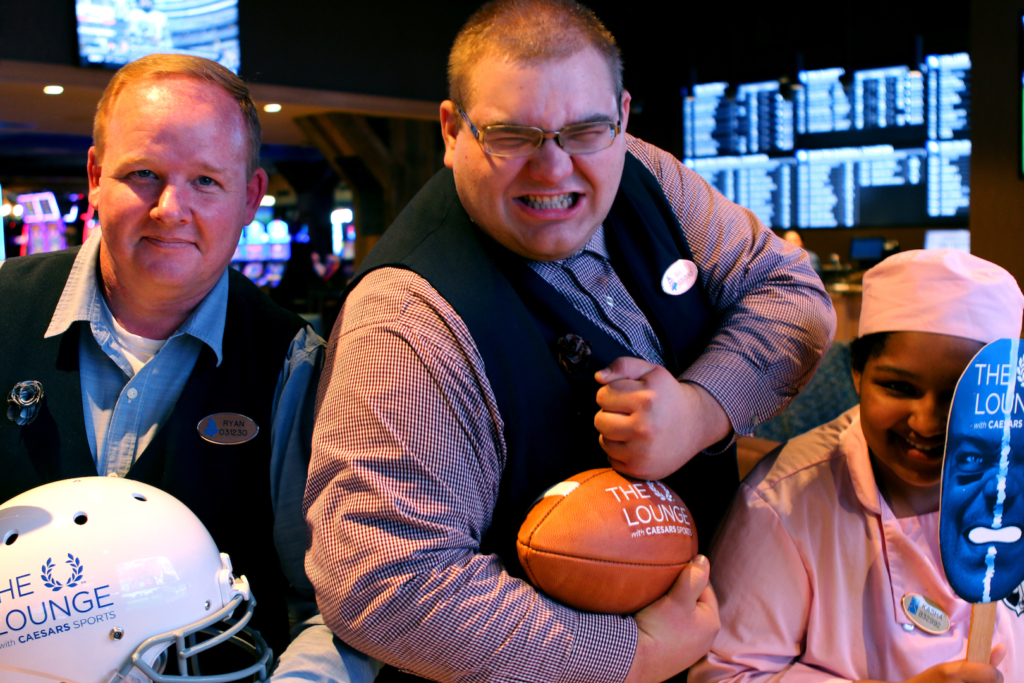 The Lounge with Caesars Sports Is a Winner
Our new sports book is proving to be a hit with guests, and we continue to welcome new visitors every day. To reduce the chance of long lines at the lounge and make betting more convenient, we will be introducing betting kiosks over the next few weeks.
Earn $500 by Referring Friends or Family
If you know someone who values high standards and a commitment to excellence, consider taking advantage of our employee referral program. Current employees who refer a successful candidate for employment will receive $500.
We're always on the lookout for great talent—and what better way to brighten your workday than by having friends and family nearby!
Contact the Human Resources Department at (315) 829-8903 if you have questions or would like to participate.
Click

HERE

to see more photos!