New Year's Eve a Huge Success – Thanks to You!
Wow! Our New Year's Eve celebration at Point Place Casino was a tremendous success. Our guests were thrilled and so were we. Thank you to all our team members who went above and beyond to help usher in the new year. As we move into 2020, we will continue to set our standards higher and higher with exceptional guest service and one-of-a-kind experiences here at Point Place. We can't wait for what comes next.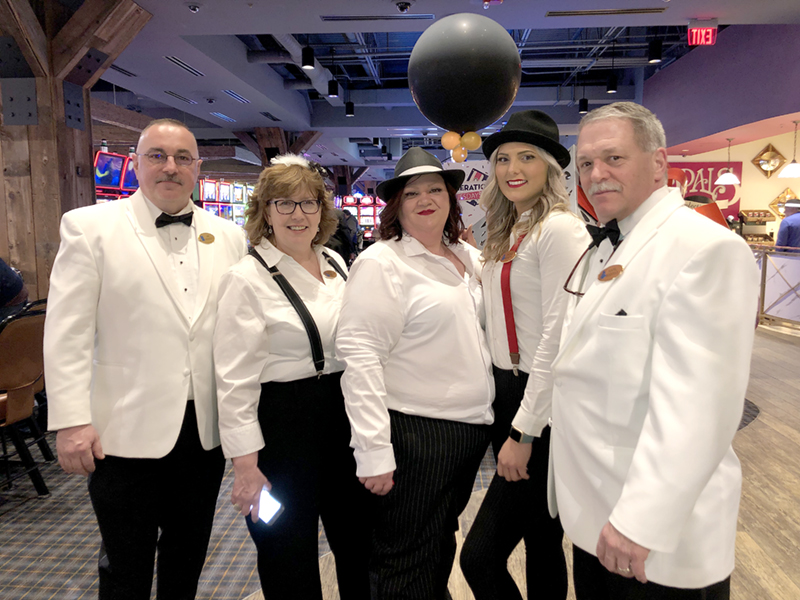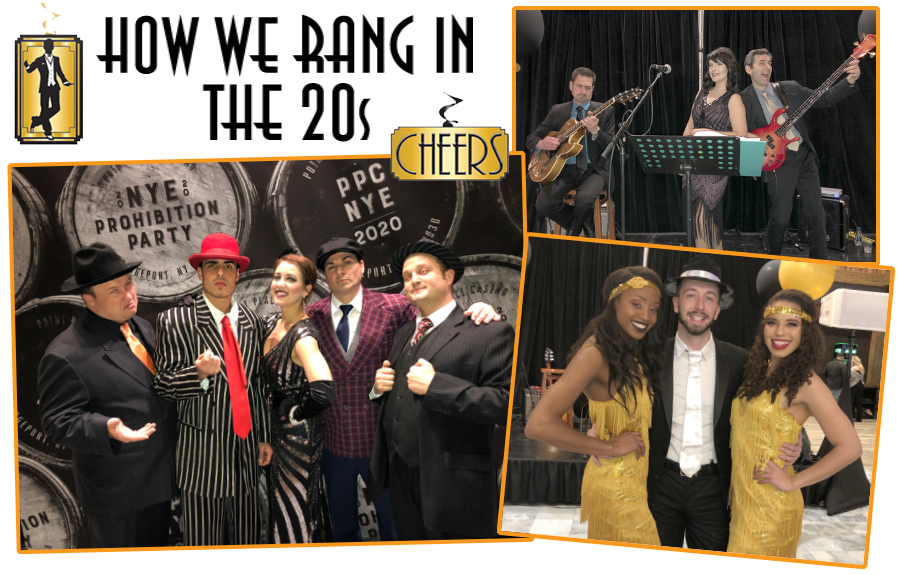 Point Place's People: Jay Koch, Slot Service Rep
After a highly successful 30-year career in sales, Jay Koch could have easily retired. "But I was looking for something different – something new," he says. That "something different" turned out to be PPC's 2017 hiring event, at which he applied for his current position of slot service rep. In this role, Jay helps orient new guests to the gaming floor, explaining how to use the machines and their Rewards cards, and pointing out the casino's many offerings.
"The guests are first, no doubt about it. I get told all the time that people love coming here because of how friendly we are." 
To learn more about Jay, stop by the PPC FB page and say hi!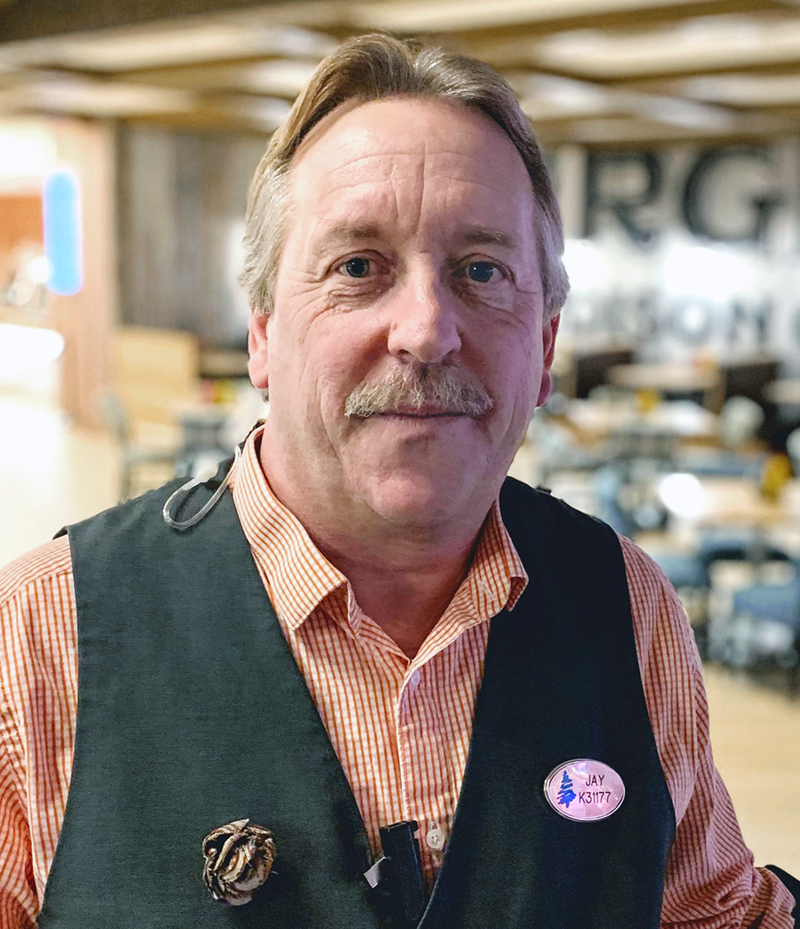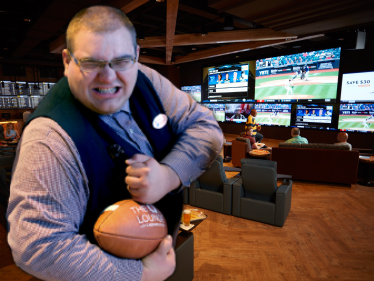 Who's Ready for the Super Bowl?
We're gearing up to celebrate our first-ever Super Bowl Sunday at PPC's sports book. Tickets are selling fast for our custom guest packages. Guests will enjoy dedicated food and beverage service, craft cocktails and giant screens – all from the comfort of our luxury sofas and lounge-chair seating. The game begins Sunday, Feb. 2 at 6:30 pm.
March 1 Will Be Point Place's Second Anniversary!
Flashback to our 2018 grand opening: Enthusiastic guests began lining up early in the morning, to be among the first to step into the new casino. The excitement continued inside, where our guests were treated to costumed entertainers, food and drink specials, and the opportunity to win cash, dining credits and more. And rather than mark the occasion with a way-too-traditional ribbon cutting, our special ceremony featured a log cutting, themed to complement the venue's rustic atmosphere.