This year more than 100 SāvOn employees joined a group of Nation employees dedicated to providing excellent guest service.
Known collectively as the 100 Club, these employees received perfect scores in the mystery shop program, which began seven years ago to promote the Nation's core service standards and anonymously measure the guest service experience.
Nation Representative and Nation Enterprises CEO Ray Halbritter had a personal message for each one of them. "You are the heart of what we do. Thank you for taking such pride in what we do here and representing the Nation so well," he said, before shaking the hand of each employee. It has become tradition for the Nation to treat these SāvOn employees to lunch at Tin Rooster, gifts and the highest praise for their commitment to providing such great service and setting the bar so high.
The Nation implements many programs to motivate exceptional service standards in its employees, including awards to recognize outstanding employee performance, as well as opportunities for employees to express their appreciation for one another.
SāvOn, one of the Nation's many enterprises, including Turning Stone Resort Casino, is known for its extensive Service Experience Training, having created a Mystery Shop program to measure the effectiveness of employee/guest interaction and their in-store experiences.
Employees are recognized as Service Superstars, Team Spirit leaders and message ambassadors through a variety of award programs, which along with the Mystery Shop program have prompted a steady increase in guest service ratings and employee satisfaction.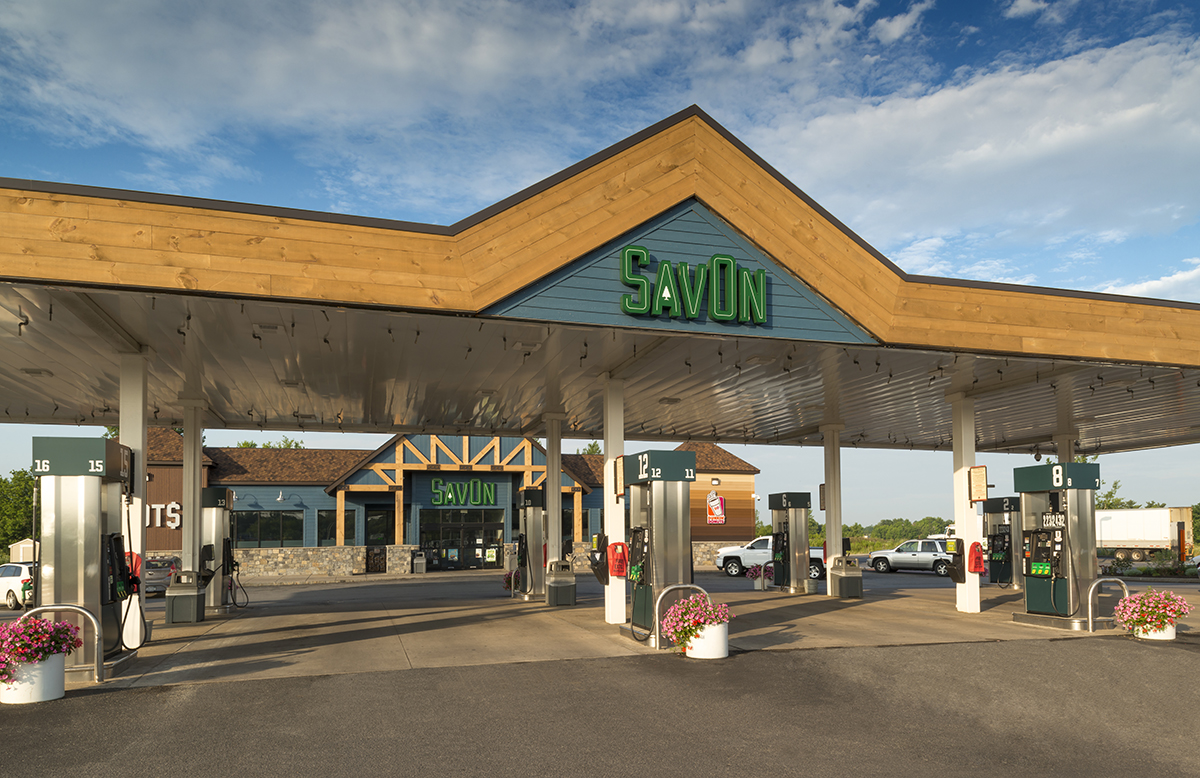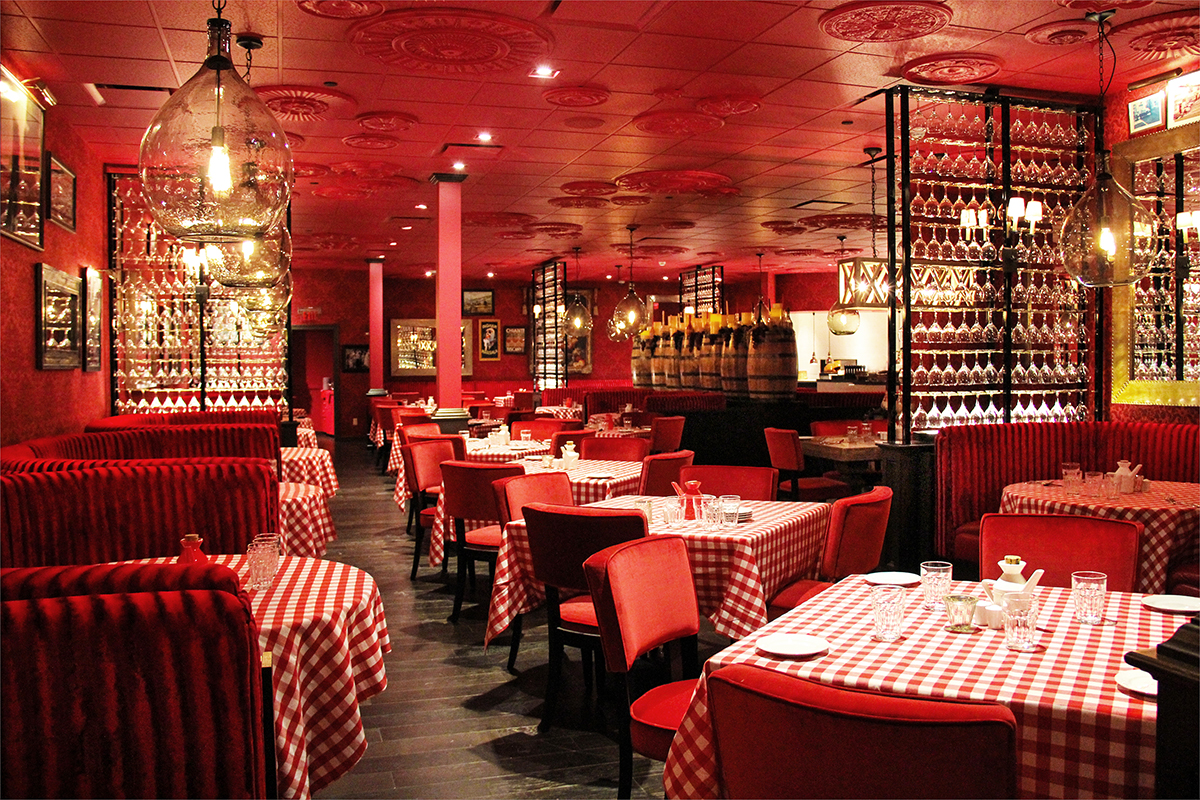 Mystery Shops at Turning Stone Resort Casino
Pino Bianco had the most perfect scores out of Turning Stone restaurants with 6
27 total perfect scores throughout the restaurants
43 beverage servers received perfect scores
All winners celebrated with dinner at The Gig, the Banquets team catered the event and staff from TS Steakhouse covered for employees at Piano Bianco so they could celebrate their win.