Point Place's People
PPC is celebrating its two-year anniversary this March. We thought we'd take the time to catch up with a few team members who have been here since our doors opened for business in 2018.
We asked them: "What have you enjoyed most about working here these past two years?"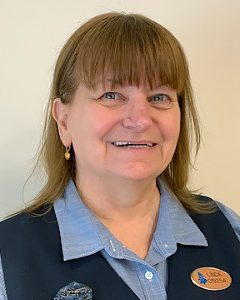 Linda Pappa,
Guest Services Representative
"Management. They really keep morale high, and every day they find a way to boost your spirit."
Jim Edwards,
F&B Porter/Runner
"The connections between team members. We're like a family, and we look forward to seeing each other every day."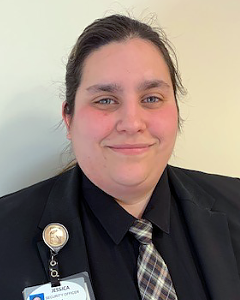 Jessica Sauve,
Security Officer
"The job growth and the opportunities to move into different departments. Management creates a very encouraging atmosphere in that way."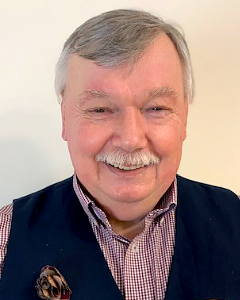 Juergen Fuehst,
Table Games Dealer
"My coworkers. They are the best. I often come in before my shift, just so I can catch up with everyone and spend time with them."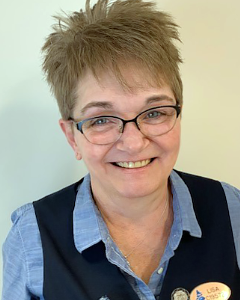 Lisa Rhinehardt,
Cage Cashier
"The small, everyday acts of kindness, and the camaraderie. We really support each other."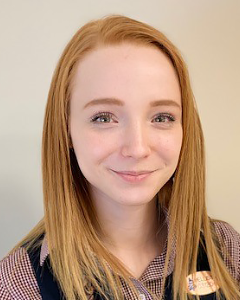 Mellissa Bennett,
Table Games Dealer
"How much I've learned. Not just about table games, but how to understand and better serve our guests."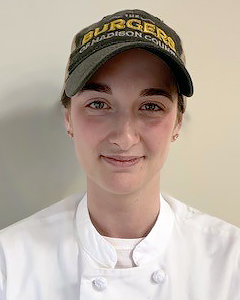 Katie Irving,
Line Cook
"How much you can learn, and how quickly you can move up. [Leadership] encourages career advancement, and they teach you the skills you need to grow."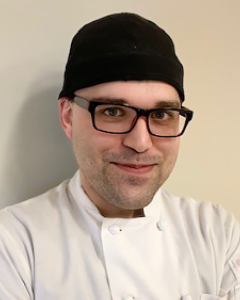 Wayne Cooper,
Line Cook
"I agree with everything Katie said."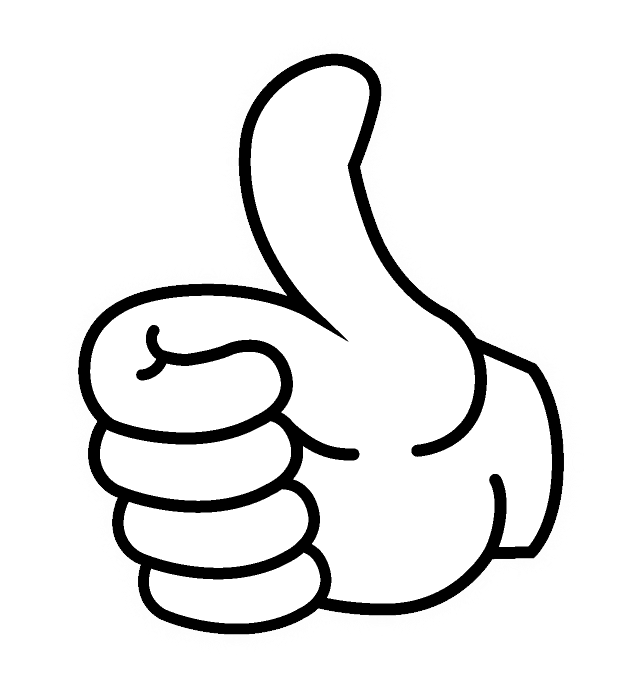 Silver Spirit Awards
Congratulations to our most recent Silver Spirit Award winners. We are proud to recognize you all for going above and beyond in providing outstanding service to our guests at PPC.
Teresa Caiello, Table Games
Michael Merritt, F&B
Jim Robillard, IT
Rhonda Spondello, Slots
New Employee Dining Options Are In The Works
You've spoken; we've listened. Team members with early or grave shifts currently find themselves with no dining options at work. The EDR stops serving meals by 11 pm, and the restaurants aren't open past midnight. The selections from the vending machines, meanwhile, just aren't cutting it.
Ensuring that all PPC team members have access to quality meals is a priority of ours, and we are currently looking into a number of healthy and convenient options that will be available 24/7.
In the coming weeks, we will be working closely with supply chain to come up with solutions beyond snacks—with a focus on prepared, nutritious meals.
Stay tuned for more information!
Speaking of Food …
It's the PPC Employee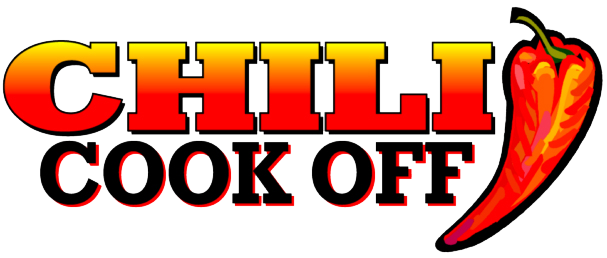 When: Friday, February 28
Where: Employee Dining Room
Who here has the best chili recipe? Let's find out!
Bring in a batch of that killer chili you're always making at home. At 3 pm on Feb. 28, a panel of esteemed judges will sample each entry. Grave or early-morning shifts can bring in entries beforehand, and the kitchen staff will heat it up before the judging.
The winning chili recipe will be featured as the daily special at Burgers of Madison County on Sunday, March 1, for all of our guests to enjoy!
Rules:
At least 8 oz. of the chili must be presented to the judges.
A recipe must be included so it can be recreated by our culinary team and we can advise for any potential allergies.
All entries should have a creative name.
Contest will be judged on flavor, creativity and presentation.
Four judges will make up 80 percent of the final decision, while 20 percent will be the "popular vote" among our team members.
Absolutely no bribing the judges!
First Prize: Your chili as the daily special at Burgers of Madison County—plus a $50 Point Place Casino Dining Card
Second Prize: $25 Point Place Casino Dining Card
Third Prize: $10 Point Place Casino Dining Card
(Value of all gift cards are subject to tax)
Communications Corner With Jerry
Have a question? An idea you'd like to share? Or just want to chat and catch up? Jerry would love to hear from you.
He'll be holding office hours the weeks of February 24 and March 2, for any team member who would like to stop by. Sign up with Victoria for a 20-minute block during the following times:
Wednesday, Feb. 26: 2pm – 5pm
Saturday, Feb. 29: 10pm – 1am
Tuesday, March 3: 8am – 11am
No subject is too big or too small!
Lincoln Was Here
Abraham Lincoln was kind enough to join us on President's Day. Though this "Living Lincoln" didn't speak, he welcomed guests in his own quiet way.