American Indian communities have always held their Elders in the highest regard. For the Oneida Indian Nation, that tradition and respect for earlier [...]
Keeping up with the latest technology advancements is an arduous task, even for some of the most tech-savvy people. But for the small staff at Four Di [...]
On a day historically celebrated as Columbus Day, the Oneida Indian Nation partnered with the Museum of the American Revolution to provide another acc [...]
ONEIDA NATION HAPPENINGS
December Calendar of Events
For the latest information on Government Programs & Services events and activities click on the following links:
GP&S/Recreation Calendar
Elders Program Newsletter
Elders Program Calendar
Elders Program Meal Menu
Blood Drive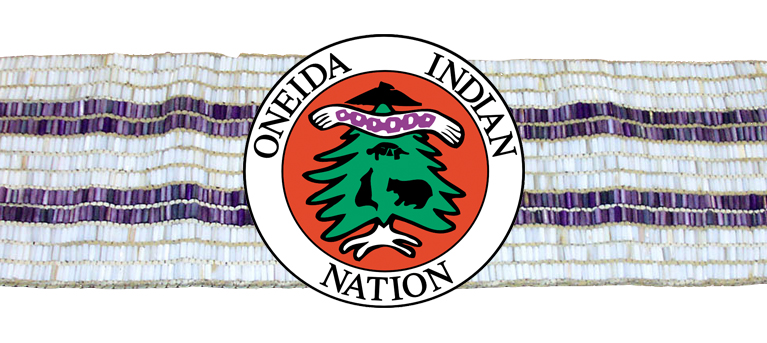 The American Red Cross and Oneida Nation Enterprises will be hosting a blood drive on Wednesday, Dec. 20 from 8:30 a.m. to 2:30 p.m. in the Chautauqua/Canandaigua rooms at Turning Stone Resort Casino.
See flyer for more info or call: (315) 829-8215.
Medical Call Center
Registered medical and dental Health Services patients can talk to a registered nurse about medical concerns when Health Services is closed. A registered nurse will triage the call and suggest options for care. Info: (315) 829-8700 or 1-800-663-4324.