Oneida language students and young dancers in full regalia beamed, Oneida pride was palpable during Oneida Day at the Great New York State Fair. This [...]
Underscoring the Oneida Indian Nation's commitment to providing award-winning healthcare, the state-of-the-art facility unites primary care, dental, d [...]
Nearly 100 Oneida Nation Members, Health Services clients, Government Programs and Services employees and guests attended the 11th annual Enter the He [...]
ONEIDA NATION HAPPENINGS
New Health Services Facility
The new Oneida Nation Health Services is now open in Dreamcatcher Plaza. The facility features 10 exam rooms, five dental rooms, a health education and conference room and a kitchen. The convenient location makes it easier for the 3,500 American Indian patients served to access advanced healthcare.
Flu & Prevnar 13 Vaccines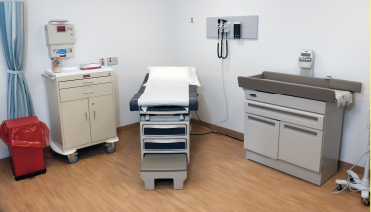 Health Services clients can receive the flu vaccine and the Prevnar 13 pneumococcal vaccine free by appointment. The flu vaccine can generally be given to clients age 6 months and older. The Prevnar 13 vaccine is recommended for ages 65 and up. Schedule an appointment, by calling (315) 829-8700.
Veterans Recognition Ceremony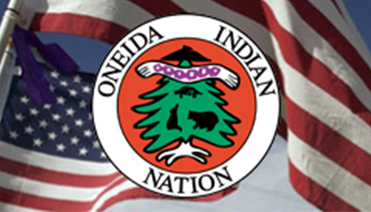 The Oneida Indian Nation's annual Veterans Recognition Ceremony & Breakfast is Sat., Nov. 5 from 9 –11 a.m. at Turning Stone Resort Casino. Oneida Nation Members who are veterans of the armed services are invited. Please RSVP by Oct. 21, (315) 361-8198.
Hunter Safety Course
The Oneida Nation Police Department is offering a hunter safety course for Nation Members 14 and older. The free course consists of two parts: Classroom training Oct. 1-2 at the Oneida Nation Police Dept. and online instruction. Info: (315) 829-8100.