Nearly 400 Veterans and their guests were honored at the 17th annual Oneida Indian Nation Veterans Recognition Ceremony and Breakfast in the Oneida Ro [...]
The flu (influenza) is a contagious respiratory illness caused by viruses that infect the nose, throat, and lungs. It can cause mild to severe illness [...]
Participants in the Oneida Nation's Youth Ambassadors Program (YAP) continue to give back to the Nation community. The popular youth program prepares [...]
ONEIDA NATION HAPPENINGS
November Calendar of Events
For the latest information on Government Programs & Services events and activities click on the following links:
GP&S/Recreation Calendar
Elders Program Newsletter
Elders Program Calendar
Elders Program Meal Menu
Holiday Closings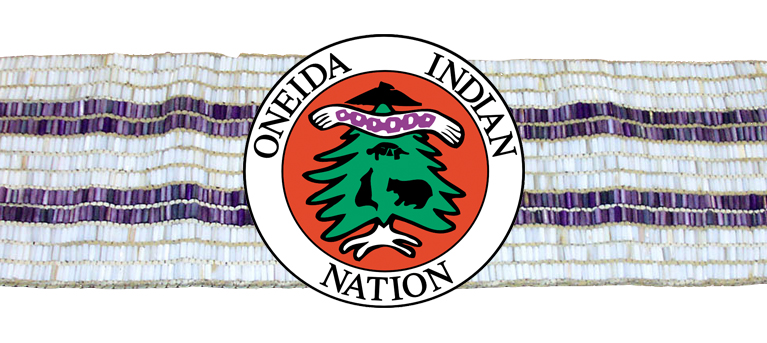 Oneida Indian Nation Government Programs & Services Offices will be closed on the following days in November: Friday, Nov. 10 – in observance of Veterans Day, and Thursday, Nov. 23 and Friday, Nov. 24 for Thanksgiving. The Rec Center will be open limited hours. Info: (315) 829-8484.
Holiday Craft Fair
The annual American Indian Holiday Craft Fair is Saturday, Dec. 9 from 10 a.m. – 6 p.m. at Turning Stone Resort Casino.
See flyer for more info or call (315) 829-8338.
Medical Call Center
Registered medical and dental Health Services patients can talk to a registered nurse about medical concerns when Health Services is closed. A registered nurse will triage the call and suggest options for care. Info: (315) 829-8700 or 1-800-663-4324.