AMERICA'S FIRST ALLIES
The Oneida Indian Nation's legacy of supporting the United States military dates back to the Revolutionary War, when Oneidas fought alongside the colonists in the battle against the British. The alliance was further cemented when a group of Oneidas travelled from Central New York to Valley Forge during the harsh winter and spring of 1777-78, carrying life-saving corn to feed Gen. George Washington's starving soldiers.
Oneida heroine, Polly Cooper, taught the soldiers how to prepare the corn and remained in Valley Forge to aid the troops when the Oneidas left to return to their homelands. She would accept no payment for her services, but did accept a gift of a bonnet and shawl from Martha Washington. The shawl is still in existence today.
Since the American Revolution, Oneidas have fought in every American military conflict, memorializing their longstanding support, friendship and reverence for the United States and the values it holds.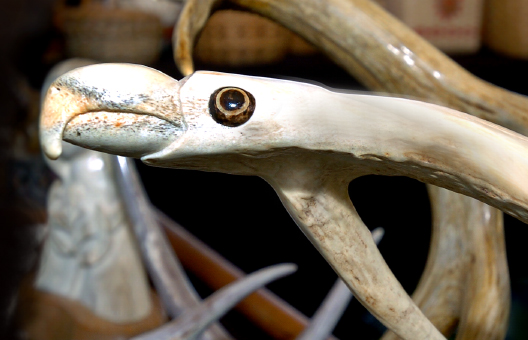 The Founding Fathers adopted the symbols of the American bald eagle and of several arrows together in creating the seal of the United States. The eagle – perhaps the same eagle that keeps vigil atop the Tree of Peace – carries 13 arrows in one talon, denoting the unity of the several states, and an olive branch, denoting respect for peace, in the other.
The Haudenosaunee Great Law had a tremendous impact on the forthcoming U.S. Constitution in its unification of people — that together we are stronger as one. That spirit led to the new country's independence.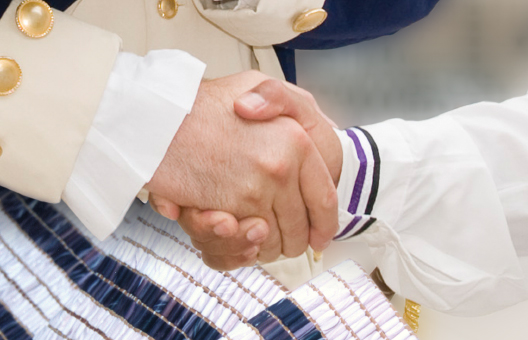 A sacred bond was formed when the Oneida Indian Nation chose to support the American colonists. As the only nation of the Haudenosaunee Confederacy to side with the fledgling colonists, the Oneidas made the crucial and fateful decision to go against their brothers and sisters. It was an excruciatingly tough decision, but one based on how it would affect the seventh generation to come.
And as we look back seven generations today, the Oneida Indian Nation continues to stand side-by-side with the United States of America.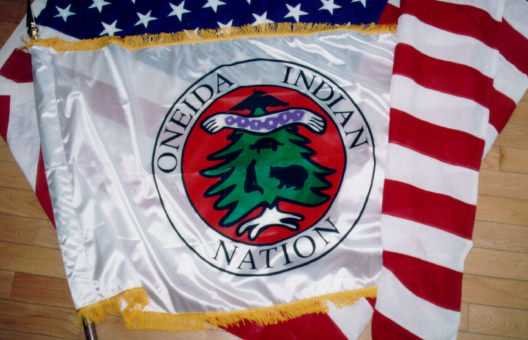 Oneida Indian Nation Members continue to serve in the United States military, a legacy of service that goes back to the founding of the country. We take great pride in this interminable bond and honor all Oneidas that choose to protect our country's freedom at home and abroad.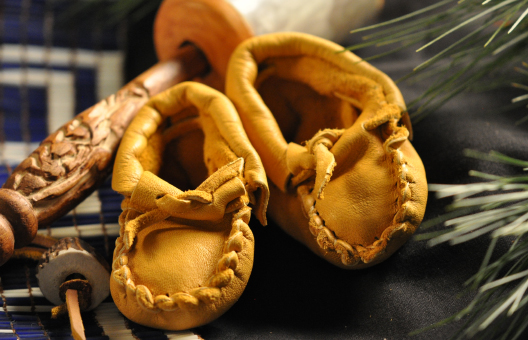 At the core of service to country is the belief in a better world for the next generation. The Oneida Indian Nation has overcome many obstacles to provide for its people the best in health care, economic independence and educational opportunities. This is how a society grows and strengthens, and why we continue to develop our future leaders of tomorrow.