LATEST NEWS
Earlier this year, the Oneida Indian Nation's Language Program was set to premiere its new illustrative and educational children's book, in collaborat [...]
The Oneida Indian Nation's Early Learning Center re-opened its doors on June 10 to families of Members and employees that are back to work following t [...]
ONEIDA INDIAN NATION HAPPENINGS
March Calendars
For the latest information on Government Programs & Services events and activities click on the following links:
GP&S/Recreation Calendar
Elders Program Newsletter
Elders Program Calendar
Elders Program Meal Menu
Knighthawks Lacrosse Game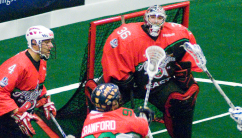 Please be advised – this trip has been canceled.
Info:  (315) 829-8484 or 1-800-685-6115.
Shako:wi Cultural Center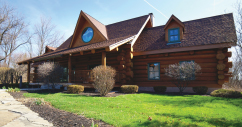 The Shako:wi Cultural Center will closed starting 5pm on Monday, March 16 until further notice.
Three Sisters Dinner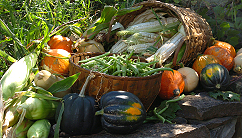 The Three Sisters Dinner scheduled for Thursday, March 26 has been postponed.
GP&S calendar activities are open to Oneida Indian Nation Members, Children of Enrolled Oneidas and Oneida Indian Nation Health Services clients.