LATEST NEWS
(July, 2022) Oneida Indian Nation Health Services' Yukwata'kali:ték Diabetes Program recently achieved reaccreditation by the Association of Diabetes [...]
After a two-year pandemic hiatus, the Nation Member Picnic returned on July 17, 2022 at the Peaceful Pines campground with food trucks, bounce houses, [...]
ONEIDA INDIAN NATION HAPPENINGS
Oneida Elders BBQ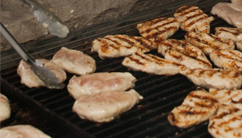 Tuesday, August 16 – 2pm-5pm
Ray Elm Children & Elders Center Dining Room
To sign up, call the C & E Center kitchen at (315) 829-8154 – please a message with the names of who is attending. Deadline to sign up is August 5th at 3:00 pm. Open to all Nation Member Elders and American Indians age 55 and older. Presented by the Oneida Indian Nation Police Department.
 Shako:wi Cultural Center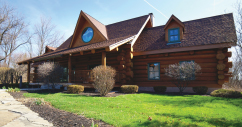 The Shako:wi Cultural Center is open Mondays, Wednesdays and Fridays from 9 a.m. to 5 p.m. and Saturdays from 9 a.m. to 3 p.m. For more info call: (315) 829-8801.
Heritage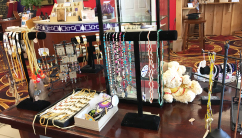 Heritage, the former Oneida Heritage Sales & Rentals store, has moved to its new location in the Turning Stone Resort Casino first floor retail hallway. The store is open seven days a week from 11am to 8pm. Read MORE.
GP&S calendar activities are open to Oneida Indian Nation Members, Children of Enrolled Oneidas and Oneida Indian Nation Health Services clients.