LATEST NEWS
Oneida Indian Nation Members are part of a thriving community that runs far beyond the Oneida homelands in Upstate New York. Gerald Bush III (Turtle C [...]
On Saturday, May 14, Nation Members traveled to New York City for a program showcasing Oneida and Haudenosaunee culture to teachers and their families [...]
ONEIDA INDIAN NATION HAPPENINGS
Craft Fair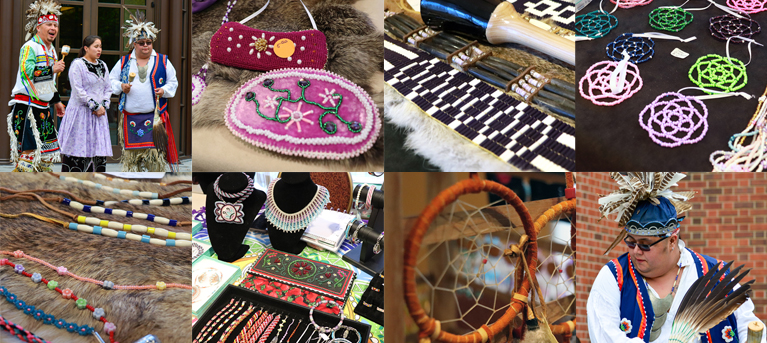 The Oneida Indian Nation is hosting an American Indian Summertime Craft Fair on Saturday, June 4 at Turning Stone Resort Casino.
CLICK HERE for more events info.
Elders Program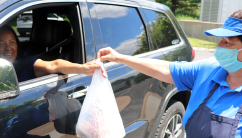 Daily lunch is available for dine-in or pick-up by eligible Elders Program participants. JUNE 2022 MENU.
Click HERE for the activities calendar for June.
 Shako:wi Cultural Center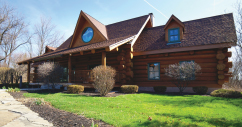 The Shako:wi Cultural Center is open Mondays, Wednesdays and Fridays from 9 a.m. to 5 p.m. and Saturdays from 9 a.m. to 3 p.m. For more info call: (315) 829-8801.
Heritage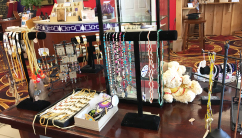 Heritage, the former Oneida Heritage Sales & Rentals store, has moved to its new location in the Turning Stone Resort Casino first floor retail hallway. The store is open seven days a week from 11am to 8pm. Read MORE.
GP&S calendar activities are open to Oneida Indian Nation Members, Children of Enrolled Oneidas and Oneida Indian Nation Health Services clients.