LATEST NEWS
On Friday, January 31, the Oneida Indian Nation made a donation to Make-A-Wish Central New York in the amount of $11,832.70. The donations were collec [...]
Are you a creative person with a passion for design? The Oneida Indian Nation is offering Nation Members and other American Indians the opportunity to [...]
Since opening its doors in March 2018, Point Place Casino has provided Bridgeport residents and surr [...]
ONEIDA INDIAN NATION HAPPENINGS
February Calendars
For the latest information on Government Programs & Services events and activities click on the following links:
GP&S/Recreation Calendar
Elders Program Newsletter
Elders Program Calendar
Elders Program Meal Menu
Healthy Heart Lunch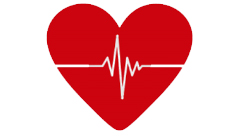 Healthy Heart Lunch and Wear Red Day, Wednesday, Feb. 12 @ noon, Ray Elm Children & Elders Center.
Info: (315) 829-8135 or 1-800-685-6115
Oneida Heritage Classes
Shawl making classes at Oneida Heritage in Sherrill from 6-8 p.m. on Tuesday, Feb. 4, 11, 18 and 25, and Thursday, Feb. 20 and 27.
Info: (315) 829-8801 or 1 (800) 685-6115
Holiday Closings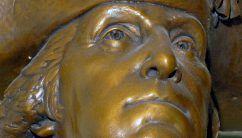 Monday, Feb. 17 – Government Programs and Services offices will be closed in observance of President's Day.