LATEST NEWS
For nearly two years, Barbara Sayers (Bear Clan) had been hard at work with the largest beading project she has ever taken on. She originally aimed to [...]
On Wednesday, October 27, Oneida Indian Nation Representative and Oneida Nation Enterprises CEO Ray Halbritter was honored by the Oneida County Histo [...]
ONEIDA INDIAN NATION HAPPENINGS
Calendars
Government Programs & Services events and activities are postponed until further notice.
Elders Lunch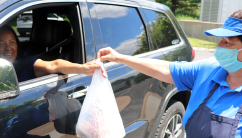 Daily lunch is available for pick-up by eligible Elders Program participants. More info.
 Shako:wi Cultural Center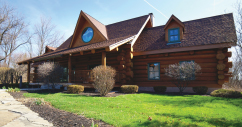 The Shako:wi Cultural Center is now open on a limited basis – Monday, Wednesday and Friday from 9 am to 5 pm.  (Closed weekends until further notice)
Oneida Heritage Center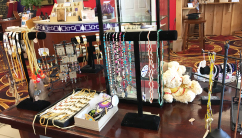 Oneida Heritage is moving to a new location at the end of January, 2022. More information will be available soon.
GP&S calendar activities are open to Oneida Indian Nation Members, Children of Enrolled Oneidas and Oneida Indian Nation Health Services clients.