ONEIDA NATION AS AN EMPLOYER
The largest employer in Oneida and Madison counties, Oneida Nation Enterprises provides more than 4,750 jobs – launching careers for employees in food and beverage, hospitality and gaming, information technology and finance, as well as providing a platform for employees to climb the ranks with its high-level supervisory, management and executive positions. Job seekers can also find roles in government support and administration and health service for the Oneida Indian Nation.
Competitive employee benefits, shift assortment, job security and variety of positions, as well as the opportunity to advance and cross departments are among the key reasons so many people in our diverse region find a good fit at Oneida Nation Enterprises.
The Oneida Indian Nation provides comprehensive and competitive benefits, as well as perks exclusive to the industry. A career with the Oneida Indian Nation includes:
Comprehensive health coverage for medical, dental, vision, and prescriptions for both full-time and part-time employees
Life & Disability Insurance
401k Retirement Plan
Paid Time Off
Access to skill-building classes and training
Tuition Reimbursement
Numerous employee perks such as discounted meals at the Employee Cafeteria and reduced prices at the day spa, salon, golf courses and health and wellness benefits through the Nation's Recreation Center.
Discounts at participating local businesses — from car dealers to amusement parks.
The Oneida Indian Nation strives to employ a diverse work force and regularly promotes from within its ranks.
Join one of the area's largest employers today!
"We believe that by investing in our employees and in our community, we will truly be successful as a business and as a people," said Ray Halbritter, Oneida Nation Representative and Chief Executive Officer of Oneida Nation Enterprises. "It is that mentality that has made us one of the largest employers in the 16 counties that make up Central New York. Our guiding principle is building for the seventh generation. That means that our choices today should be made with consideration of how they will impact seven generations into the future."
The continued success and growth of Oneida Nation Enterprises ensures stable employment and long-lasting careers for locals as well as attracts new families and individuals to the area, where a range of exciting opportunities and job prospects are offered in the thriving hospitality and gaming industry.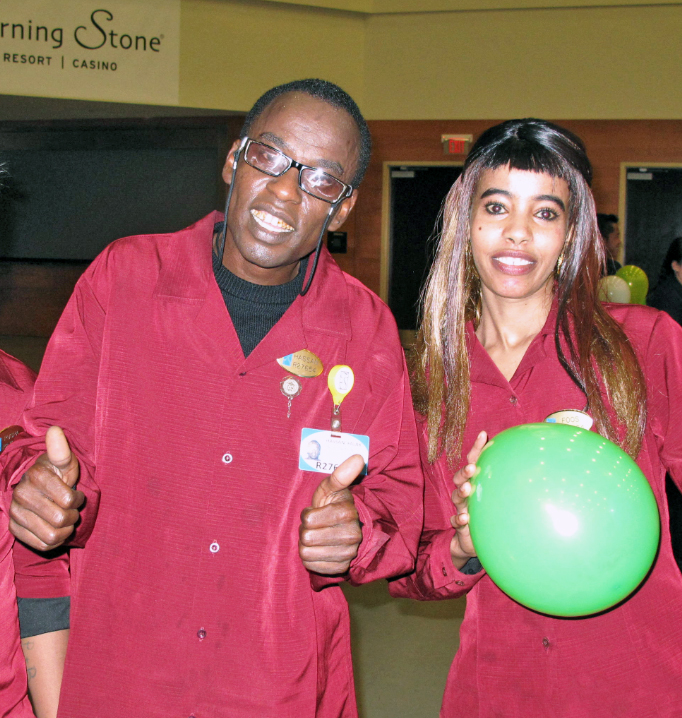 Providing Jobs for a Diverse Region

The Oneida Indian Nation has a strong partnership with the Mohawk Valley Resource Center for Refugees in Utica, where 16,000 refugees have settled in the city in the last three decades – a point of pride for the people in our region. The Oneida Indian Nation has provided many refugees with their first job when relocating to America, and provides language translators so that they can immediately become part of the team. Oneida Nation Enterprises employs more than 200 refugees from countries such as Bosnia, Burma, Sudan, Russia, Syria and Vietnam.
The Oneida Indian Nation also partners with the New York State Office for People with Developmental Disabilities (OPWDD) and New York State ARC (NYSARC), both of which presented awards to the Nation for its employment of the developmentally disabled.
ONEIDA INDIAN NATION EMPLOYMENT NEWS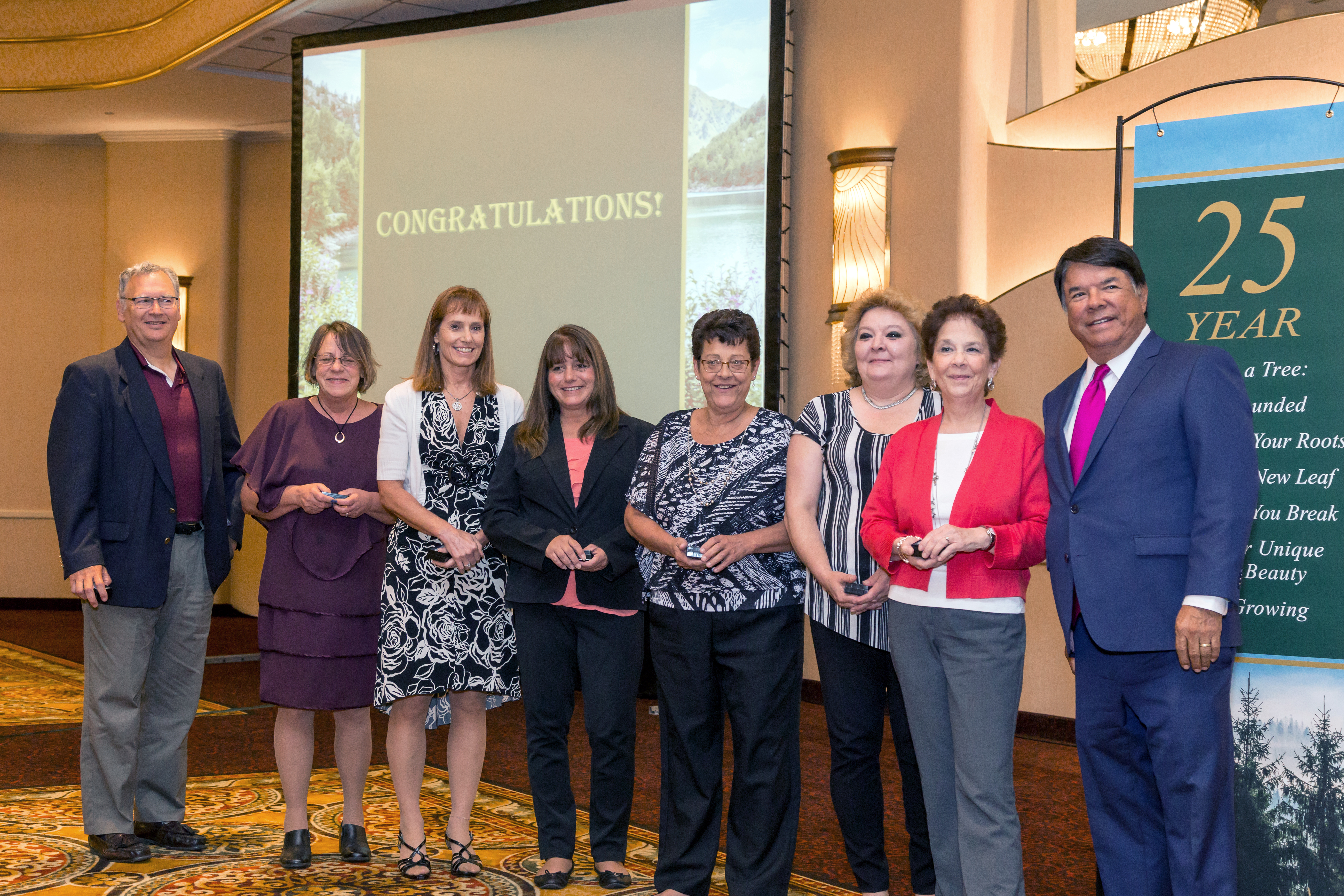 Nation Celebrates Employee Dedication
Nearly 350 guests enjoyed an Adirondack-theme awards party in honor of Oneida Indian Nation employees who have worked 10, 15, 20 and 25 years.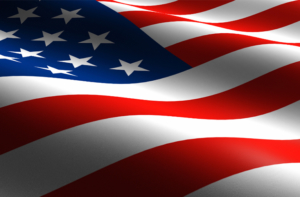 Hiring Heroes and Their Families – Great Employment Opportunities for Veterans with the Oneida Indian Nation
Employees with military experience are an invaluable part of the Oneida Nation workforce …
EXCLUSIVE PERKS THAT EMPLOYEES LOVE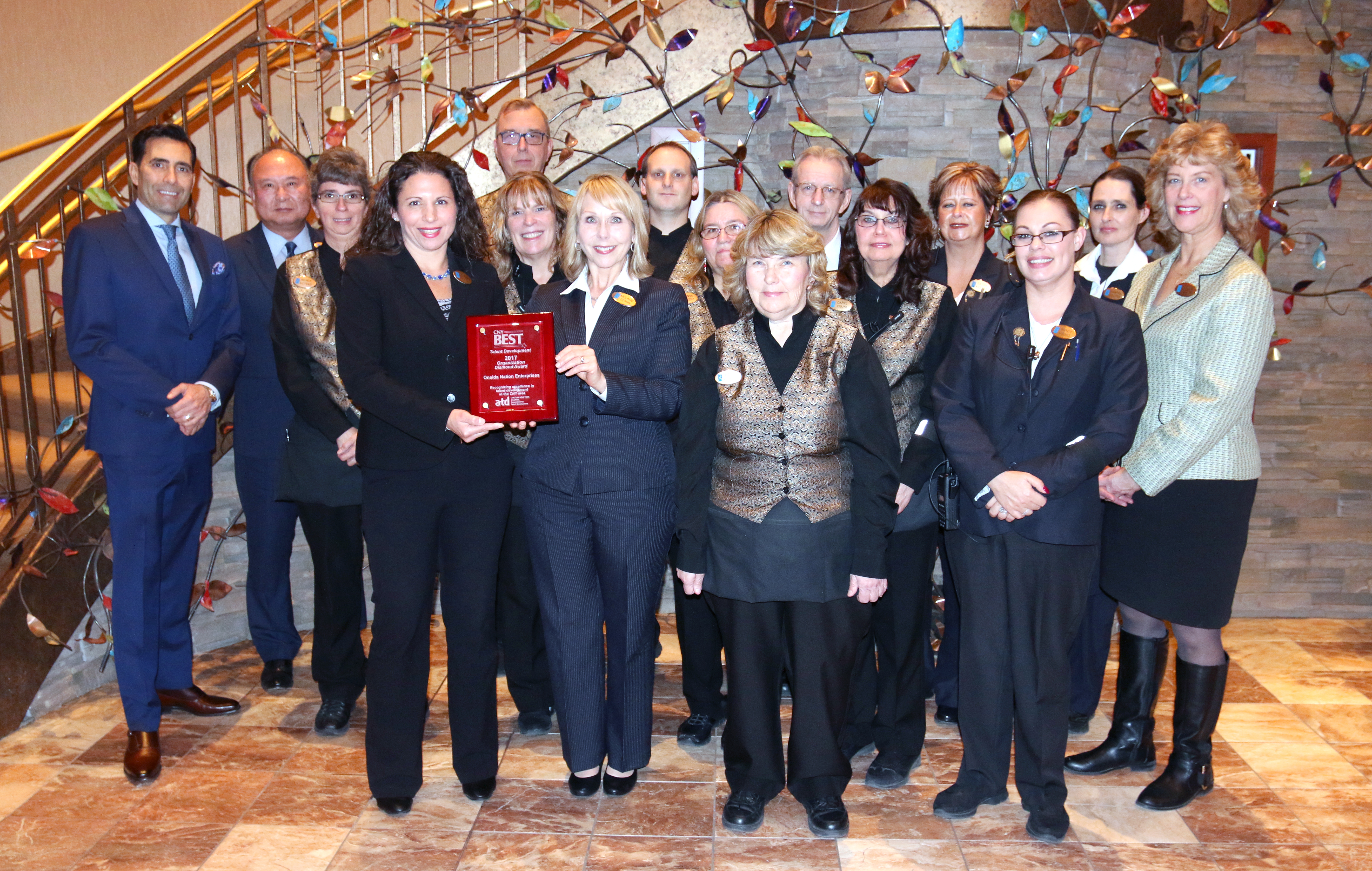 Award-Winning Employee Training
A slot attendant for 15 years, Henry Henderson said the First With Our Guests training really emphasizes going above and beyond to meet guest's needs.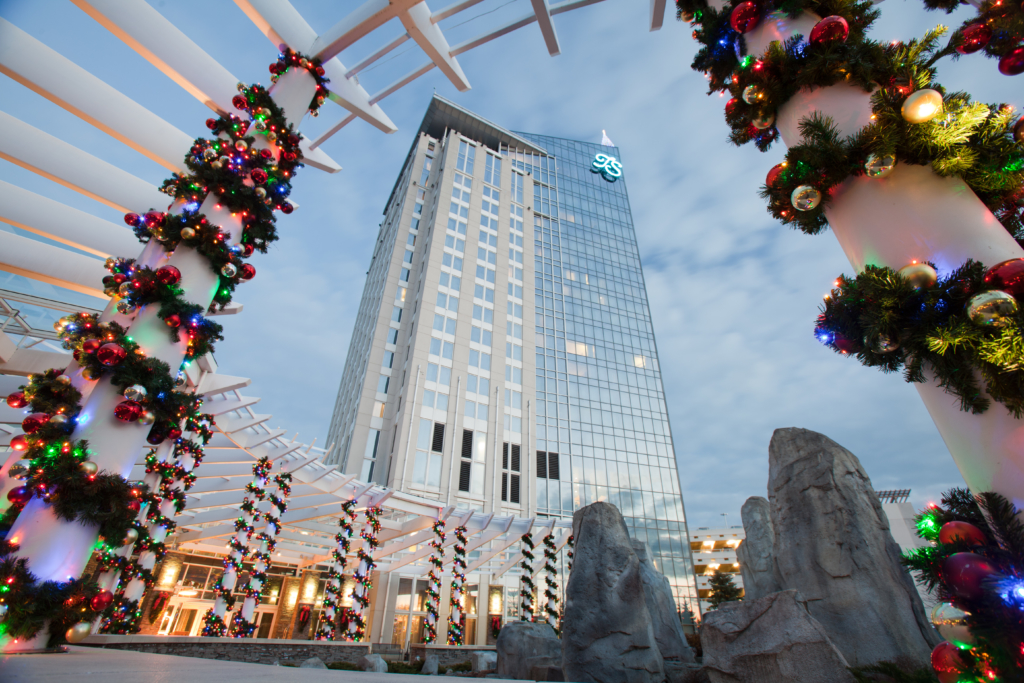 Magical Tradition Sparks the Holiday Spirit
The transformation of Turning Stone Resort Casino into a holiday phenomenon involves a collaborative effort utilizing the expertise of employees …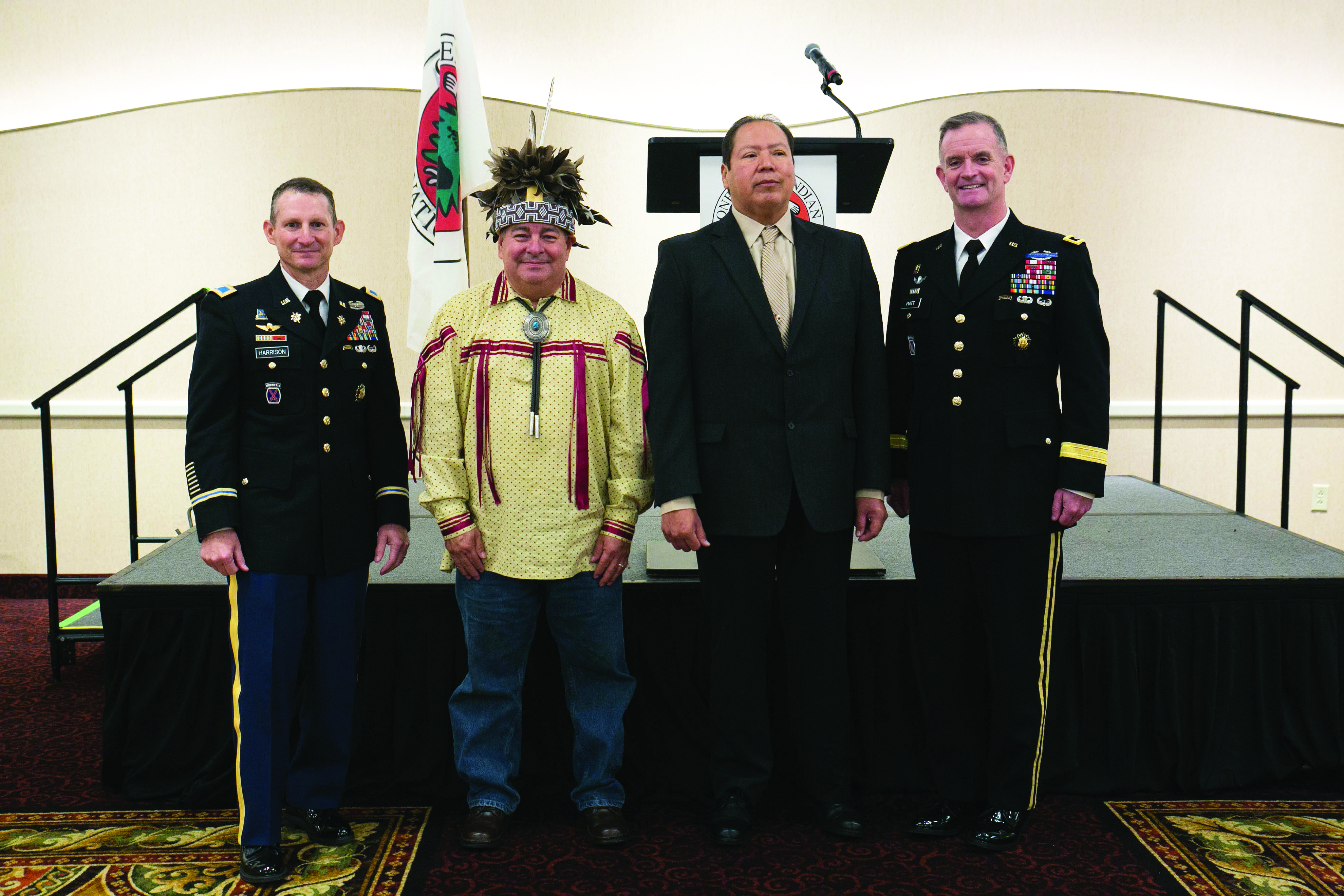 Employee Veterans Honored at Breakfast
Continuing this long-standing commitment to the United States Armed Forces, the Oneida Indian Nation honored Veterans from across CNY …
The Oneida Indian Nation operates a variety of businesses to fund its government programs. These enterprises and the Nation's government programs have created 4,650 jobs, making the Oneida Indian Nation the largest employer in Oneida and Madison counties and one of the largest employers in the 16 counties of Central New York.
CLICK HERE to go to the Enterprises page.