Calendar of Events
For the latest information on Government Programs & Services events and activities click on the following links:
GP&S/Recreation Calendar
Elders Program Newsletter
Elders Program Calendar
Elders Program Meal Menu
Knighthawks Lacrosse Game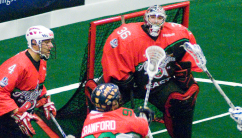 Please be advised – this trip has been canceled.
Info:  (315) 829-8484 or 1-800-685-6115.
Shako:wi Cultural Center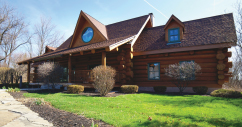 The Shako:wi Cultural Center will closed starting 5pm on Monday, March 16 until further notice.
Three Sisters Dinner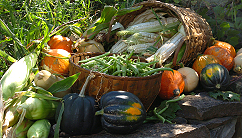 Postponed.