Known for working with his hands, Richard "Dick" Chrisjohn (Wolf Clan) (1921-1991) was much more than an artist, his dream was to see the Oneidas unite and he believed the Oneida Nation would again flourish on ancestral homelands. He was hailed as "a man who defied the odds and pushed relentlessly for the creation of the existing Oneida Nation government." Chrisjohn always defended his people with eloquence and dignity. He volunteered his services on many occasions in an effort to maintain the land claims for the Oneida Indian Nation and was instrumental in re-establishing recognition of the traditional government of the Oneida Nation.
The Nation's Shako:wi Cultural Center is named after Chrisjohn, who served as a Nation Representative (alongside Ray Halbritter) for many years until his death in 1991.
Shako:wi, Chrisjohn's Oneida name, is the Oneida word for "He Gives." Chrisjohn's vision, as is the vision of the Oneida Nation, was for the Oneida people to revive their native language and culture. So it seemed fitting for the Nation to name its cultural center after him.
Aside from his time as a leader, Chrisjohn was a renowned silversmith and woodcarver. His creations are collected throughout the world and Shako:wi Cultural Center is home to many of his prized pieces.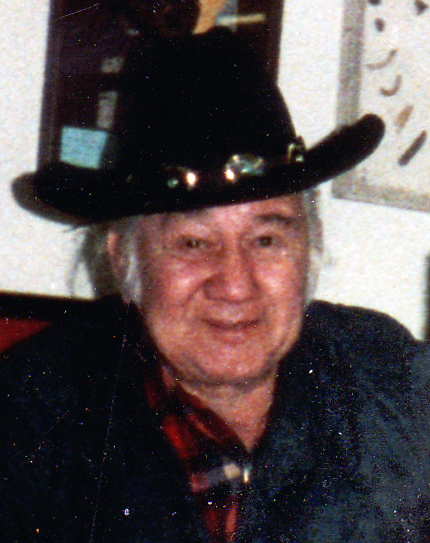 He is also remembered for these words of wisdom:
"Every decision that you make has to benefit the future generations."
"The land will still be here, the air will still be here for our future generations … we must think of them."
"We need to meet together with an open heart and mind."
"We need to put aside our greed, our jealousy, our hatred, and leave them at the door."
"No one should ever be excluded … we must all be of one mind."
The care in his words are reflected in his artwork, and in the holdings at Shako:wi Cultural Center, continuing to enlighten generations to come.